Silk Classes
Anderson is happy announce that 2014  years silk painting classes are beginning to fill up, and if there is a date you want to attend, contact me right away so that you are assured a spot.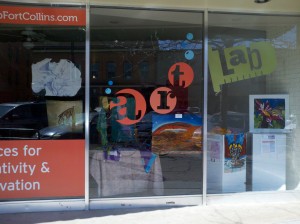 To request more information on local classes, please contact me and we will look at your available dates  and coordinate a Silk Class schedule.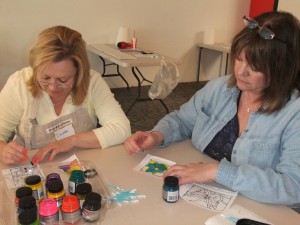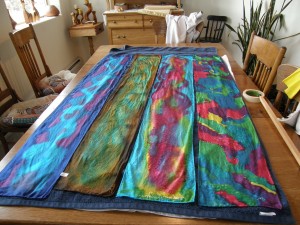 Silk Classes for Groups, clubs or organization demonstrations are a wonderful way to introduce folks to the Arts in your area and promote what is happening in the arts community or at your special event. Silk Scarf hands on demonstrations are also great for workplace team building sessions.  Call today and schedule a quick Silk Class demonstration.
Workshops for Sensational Silk
As an artist, I have been painting for the last 30 some years, and enjoying the art of silk painting. Adding to my collection of paintings and creating beautiful works as I am inspired by the dyes as they work together to create new and exciting dimensions and depth to my work. Now, I want to share that with you in my workshops, so lets do it! Get started today by contacting me and registering for one of the many workshops available! You can also download an informational sheet for the workshops for 2014 here
In the scarf workshops you will create your very own design. As you learn this ancient art of silk painting with dyes, you will learn the basics of letting the dyes mix and blend to make fantastic colors and tones. You will be amazed at the way you will be able to make bold or soft values right before your eyes, as the dyes work together to make fabulous patterns on the silk.
Plan to join me and bring a friend along for these wonderful fun workshops!
My goal is to create independent silk artists and inspire them. Once they have acquired the basic skills they quickly join the "I can Do This" club and will go on to explore the art form in their own style. My hands-on workshops are the best way to quickly get involved with silk painting.
Types of Silk Painting Classes Offered
Basic painting on silk : $65, two hour class
Intro to Silk Painting heat set: $95, One day class
Silk Painting I Steam Set: $135, one day class
Silk Painting II Steam Set: $135 One day class
Exploring Silk: $185, one day class
Advanced Silk Painting: $185 ( having completed classes 1 & 2) two day class a series of six levels will be offered as each student progresses.
Class locations will be determined by the individual or group scheduling. Workshops up to six people can be scheduled in your area with very easily or for your private group. Call today for details.
There is a lot of information out there about silk painting. My hope is to join you as you begin the incredible journey and be there to walk along side you as you go and to watch you grow in your art. Won't you join me and explore a beautiful world filled with explosive color, fabulous silks, and fine art.
Private Fine Art Classes in all other mediums is based on ones need, and priced accordingly.
You can also email the studio today to get on the calendar for classes  soon at flyart@anglersnirvana.com.
See you along the river of color on my palette soon!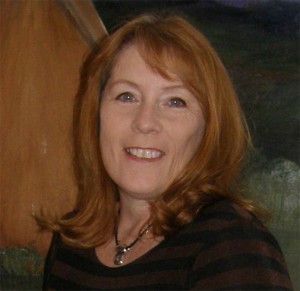 Enjoy, and I hope to see you along the river soon, in the meantime, go fish! Andy-
All content on this site is copyrighted © by Anderson R. Moore. All Rights Reserved.
Text and images may not be used without written permission.