Happy Holidays 2013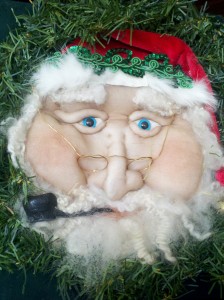 Wishing you all a very Merry Christmas and Holiday Season from the Fine Art Studio of Anderson R. Moore to you.
May 2014 bring you all the fishes and wishes you seek.
Take care and safe travels over the season and into the new year my friends!
Anderson
Please contact me if you would like more information about any of the  works found in the galleries. To make a purchase,  discuss the commission process, and licensing or to sign up for classes or private instruction, please contact me directly  using the Contact Form Page.
Find other products and works by the  artist, you can view her artist website on Fine Art America.
Many of the artists works are available in reproduction prints on Fine Art America where choices are available for greeting cards, fine art prints, canvas, metal prints, and other styles to choose from as well as matting and framing choices.
All content on this site is copyrighted © by Anderson R. Moore. All Rights Reserved.
Text and images may not be used without written permission.